reprint of DBJ – Nov. 1, 2016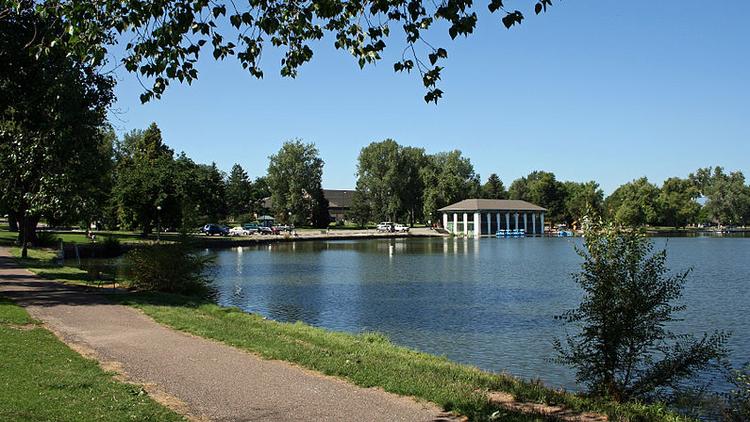 What makes for a great locale in which to open a small business or franchise?    Is it the family friendliness and schools? Or maybe walkability? Maybe it's just the vibe and sense of community.
Those are a few of the factors that franchisees registered with Welcomemat Services think matter most when it comes to the top neighborhood for small businesses, according to a new report by the Atlanta-based organization.
Welcomemat Services is a franchise system made up of small business owners across the country.
Washington Park was named the third-best neighborhood in the country for small business in the report, titled " America's Top 25 Neighborhoods for Small Businesses."
"It has more than 160 acres of pleasant grounds that include two beautiful lakes [and] two flower gardens (one of which is a replica of George Washington's gardens at Mount Vernon)," the report notes of the park for which the neighborhood is named.
As for the surrounding neighborhood, "there are plenty of shops here along with a few restaurants offering nearly every type of cuisine," Welcomemat Services says.
To compile the report, Welcomemat Services surveyed its franchisee members on livability factors in 500 ZIP code areas across the U.S.
The two best neighborhoods for small businesses, according to the report, are Lakewood Ranch, Florida and Decatur, Georgia, at Nos. 1 and 2, respectively.
Washington Park, referred to by locals as Wash Park, is a historic Denver neighborhood surrounding the park. Its eastern side has more of a quiet, family-friendly atmosphere, while its western side has more of a hip, trendy vibe.
The area also has a host of food offerings and cultural attractions.